Our philosophy
Honest and Transparency
Our business philosophy is based on honest and transparency in whatever we deal with. Our integrity and ethics in customer relations has laid a strong foundation for us to grow with utmost trustworthiness and reliability.
Our focus
Customer Satisfaction
We take customer satisfaction seriously which drives us to create exceptional web solutions that strongly represent their brand across the digital market place. Customers are our ambassadors who not only rely on us for their new requirements but constantly refer new clients due to our dedication and sincerity.
Pursuit of Excellence
Constantly upgrading ourselves in pursuit of providing outstanding services in every project we undertake is our core philosophy. To bring out excellence in our work, we update and adapt to newer technologies, acquire specialized tools and analyse future trends.
Honest Relationship
Businesses which are transparent in their dealings are often successful and we follow this philosophy right from our founding days. We believe that honest interactions with customers is the healthy way to grow business and we have pursued it effectively.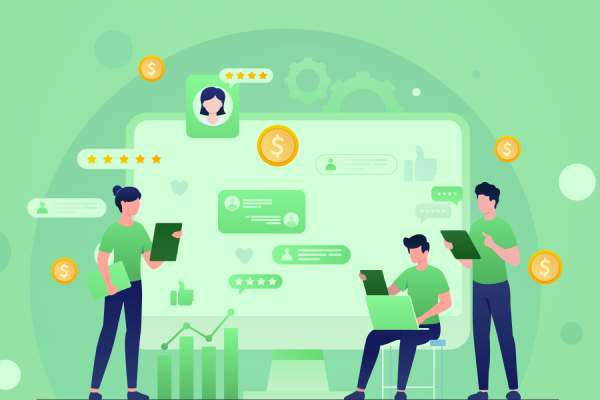 People Before Profit
We follow the principles of people before profit which makes us stand out in offering quality services because we value our employees and give priority and care so that they put in their best efforts in each assignment and work as a coordinated unit.