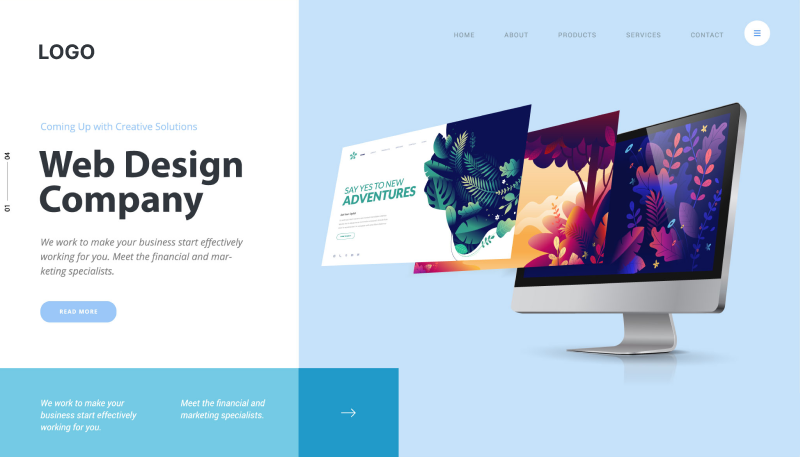 Corporate Web Designing
Your website is the face of your company on the internet, accessible by everyone across the world. Yulanto has the right expertise in making it presentable and at the same time factual, functional and productive. We don't simply create a website, we create an image makeover that is distinct in quality and superior in performance. We put a lot of effort in conceptualizing and designing each and every website which stands out among the crowd.
Website Designs that are efficient
A well designed and comprehensively developed website not only elevates your company to a dominant position in the web but also improves over all visibility and high ranking in search engines.
Scope of work:
Responsive website design
Usability and performance analysis
Informative architectural Design
Awesome user experience
Website content strategy
Server setup and deployment
Support and maintenance