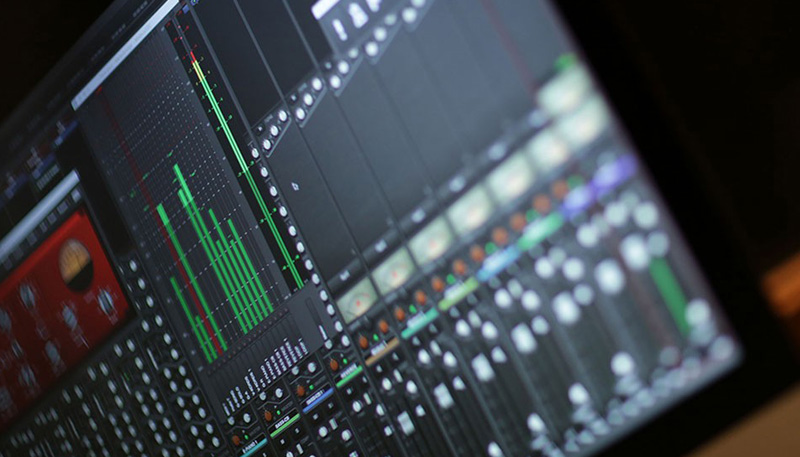 Audio Production
Audio production is a fairly large umbrella term for a wide range of audio tasks. To sum it up, audio production covers everything related.
Film and TV.
Live Sound.
Broadcast.
Video Games.
Audio Production Services
Audio Mixing Services. Audio Mixing Services are provided for most styles of music. Music Mastering Services. Music Mastering Services are also provided and may be combined with mixing services for discounted rates. Audio Consulting Services. Music Production Lessons & Career Development.